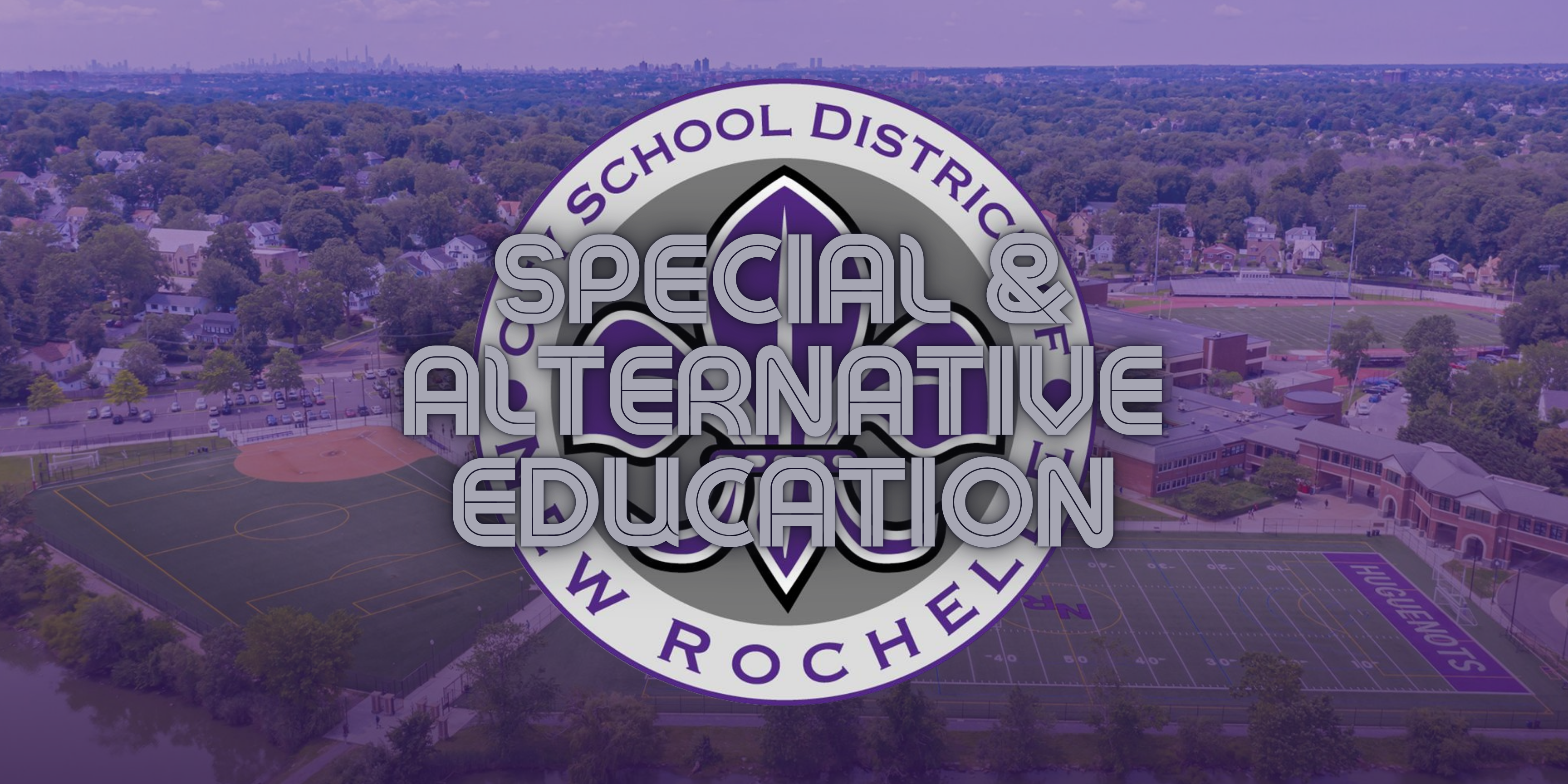 MISSION
The mission of the Department of Special Education is to improve the quality of life of students with disabilities and their families by developing and disseminating essential skills, and competencies through teaching, collaboration and service. To the greatest extent possible

Through the coordinated efforts of members of the school community, faculty and staff will embrace individualized practices to ensure that inclusion, instruction and integrative activities aimed at achieving post-secondary goals.
ABOUT US
The Committee on Special Education (CSE) serves children between the ages 5-21 who are eligible for special education age services. Referrals to the Committee on Special Education may be made by district staff or parents. If you suspect that your child may have a disability that requires specialized instruction, you are encouraged to refer your child, in writing to the Committee on Special Education.
The special education department provides a range of supports and services for students who have been identified as having a disability according to federal and state guidelines. Students with disabilities are provided individualized special education programs which can include: related services, assistive technology, and accommodations/modifications in the general education classroom and/or the special education setting. All programs are developed using a team that includes general and special education staff, families and the student.
For children between the ages of 3 and 5, special education services are recommended by the Committee on Preschool Special Education (CPSE).