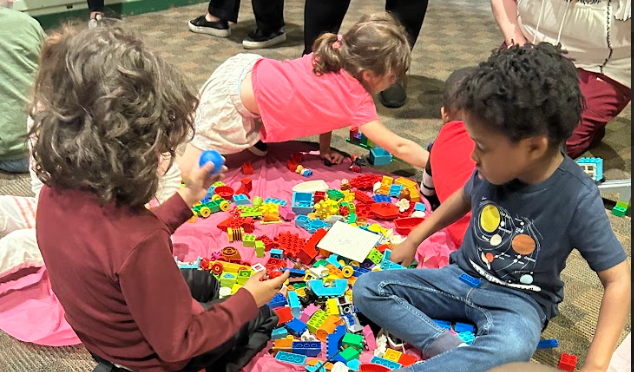 Pre-Kindergarten Lottery Information, Resources & Procedures
The City School District of New Rochelle, in partnership with several community agencies, is offering current New Rochelle residents pre-kindergarten options for the 2023-2024 school year. The Pre-Kindergarten lottery for the 2024-2025 school year will open on January 10, 2024. Families will have until January 31, 2024 to enter and rank their preferences for programs and locations. Families will be notified of the lottery results and student seat offerings beginning on February 5, 2024.
Pre-kindergarten immerses students into a learning-focused community that nurtures individual growth and provides a strong foundation for lifelong education. Children in quality early childhood programs learn socialization skills through group activities; experience reading- and writing-readiness activities; are better prepared for school success; and are more likely to attain higher levels of education.
All pre-kindergarten options require attendance in person; a virtual option is not available. The pre-kindergarten calendar generally follows the City School District of New Rochelle calendar.