Strategic Roadmap for the City School District of New Rochelle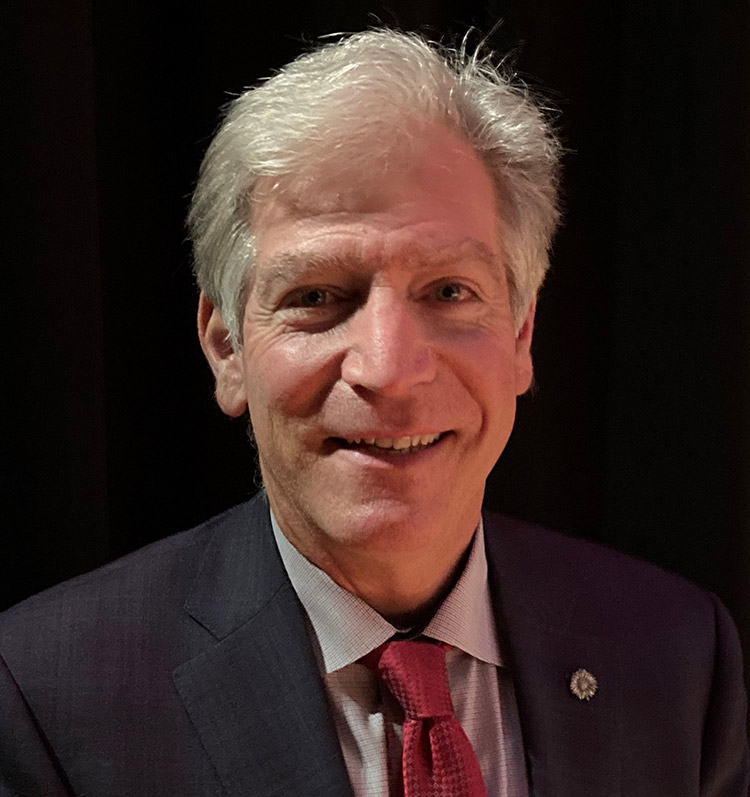 Superintendent Jonathan Raymond
Dear City School District of New Rochelle Community,
The City School District of New Rochelle is engaged in a strategic planning process, which began with my 100-day Listening and Learning Tour. Now, we are refreshing our strategic roadmap to create a brighter future for our students.
Preparing students for college and career is challenging work and requires us to continue creating welcoming and affirming learning environments, in which we build authentic relationships with our students and facilitate culturally-responsive learning experiences. Along the way, we help our students gain agency, celebrate identity, and foster a deeper sense of belonging, with the skills, competencies, and capabilities to be lifelong learners and contributing community members.
Our strategic roadmap sets benchmarks and milestones by which we can measure our progress. But we cannot do this work alone. To this end, we need our parents, guardians, caregivers, and community members to authentically engage and collaborate with us. In doing so, we endeavor to address the ever-evolving needs and interests of our students.
Our goal is both simple and complex, ensuring that our schools are collaboratively designed, cutting-edge learning environments of tomorrow that are centered on student success. We must have family engagement in learning and decision-making, and community-based networks supporting our students with enriching wrap-around services that extend before school, after school, and during the summer. Whole child, whole school, whole community, whole year.
We are now asking our community to review the draft strategic roadmap. We welcome your thoughts, ideas, and feedback as we advance our vision to action: moving forward with purpose.
Thank you for your participation and continued support.
Sincerely,
Jonathan P. Raymond
Superintendent of Schools