Family and Community Engagement
Welcome to the Family and Community Engagement page. The City School District of New Rochelle commits to fostering a trusting and collaborative environment that honors the multiple perspectives, histories, cultures, and hopes for our students, families, and community at large. Through authentic, inclusive, and engaging experiences, we will contribute to educating and nurturing the whole child as empowered change agents.
The City School District of New Rochelle recognizes the connection between student success, family and community engagement as a key lever for student success.
We have two primary goals. First, we intend to strengthen home-school connections by finding ways to engage parents and strengthen our outreach efforts. Second, we will increase our partnerships with community agencies and organizations to strategically support students and families across our district.

Working Together
We are excited to continue to engage and empower our families to be co-partners in educating students
This year we are rolling out a multi-tiered approach that includes:
a variety of school-based engagement events;

parent leadership liaisons at each school community, and

workshops designed to support families by providing additional information on topics requested by families

district sub-committees where parents will be encouraged to share their input and voice
We look forward to creating family engagement social events to invite our school community to gather around food, music, dance, and cultural festivities.
Events will be held on campuses and in various spaces around the community. These events will be shared with families and updated on our district's website.
Please see below to see our comprehensive list of events, which will be continuously updated.
The Family Resource Guide contains information on how to find various resources via the Health Empowerment Tool and hotlines addressing specific needs. Local community partners who provide services to New Rochelle families and school-based supports are also highlighted. The guide is available to download as a PDF and the hyperlinks will work if view on an electronic device.
Please email communityinput@nredlearn.org if you would like to provide organization information.
City of New Rochelle Resource Guide
The City of New Rochelle has updated their directory of organizations. Click on button below to view resources and supports. You can email newrostrong@newrochelleny.com if you have any questions.
Information for Parents and Family Members
Westchester-Putnam Community Resource Guide
A free guide to help families find supportive, recreational, educational, and health services for children with disabilities and their families in Westchester and Putnam Counties
Spotlight on Community Partners
City School District of New Rochelle Programs
The District is committed to developing and implementing programs, activities, and procedures that encourage and support the participation of parents of students eligible for Title I services in all aspects of their children's education.
Meeting and Workshop Recordings
Family and Community Engagement Team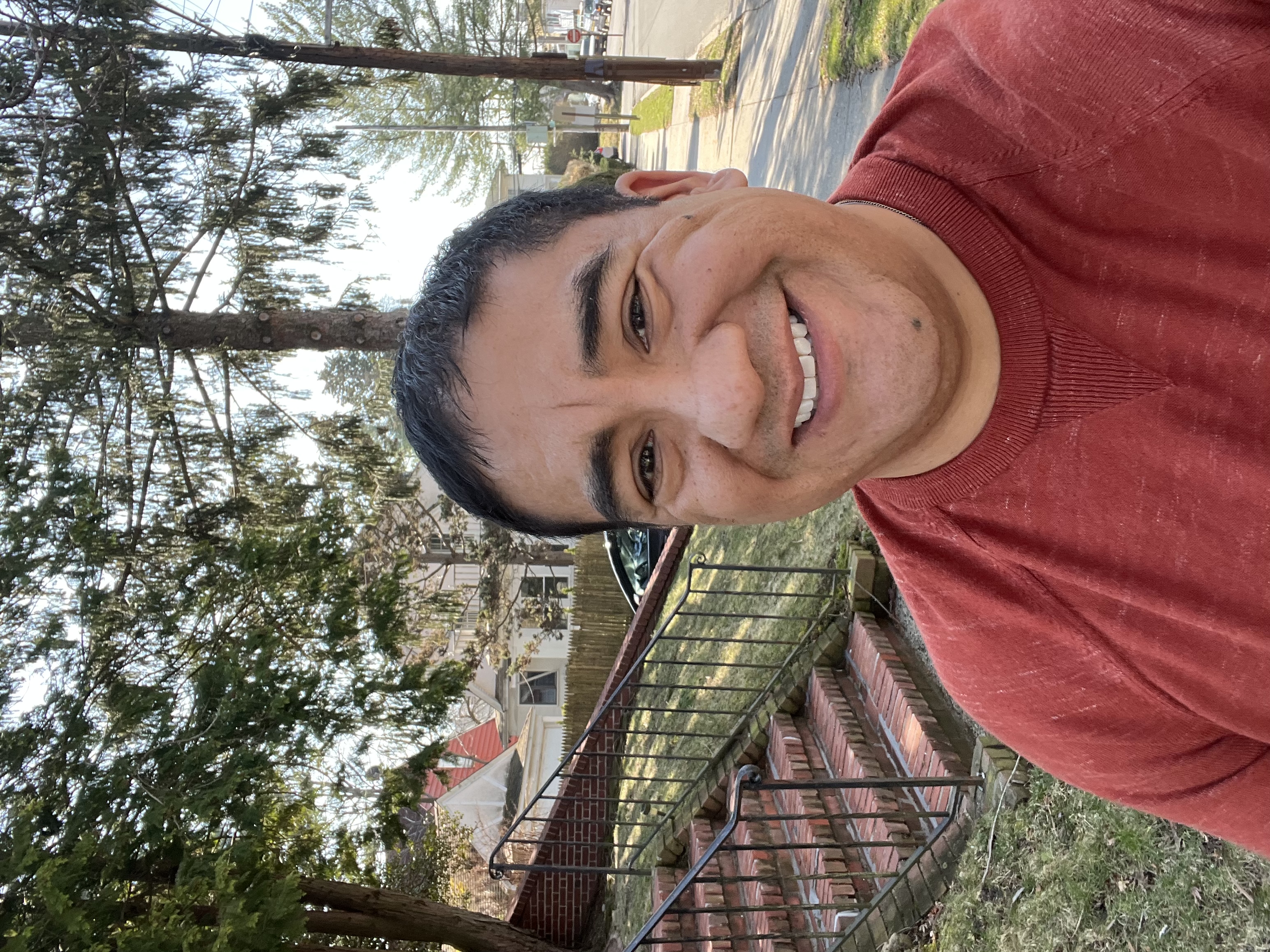 Eddie Castro - Director of Family and Community Engagement
Eddie Castro is the Director of Family and Community Engagement. He joined the City School District of New Rochelle in March 2022.
He completed his graduate studies in Developmental and Educational Psychology at Boston College with an interest in developing students' resiliency within students. Eddie served in different school leadership roles in Boston, Chicago, and New York City and understands the transformative power of building school communities with diverse learning and enrichment opportunities to support students and families.
Eddie completed his educational leadership training at the College of Saint Rose and has a bachelor's degree in Human Development and Psychological Services from Northwestern University.
Please reach out with any recommendations or suggestions by emailing us at