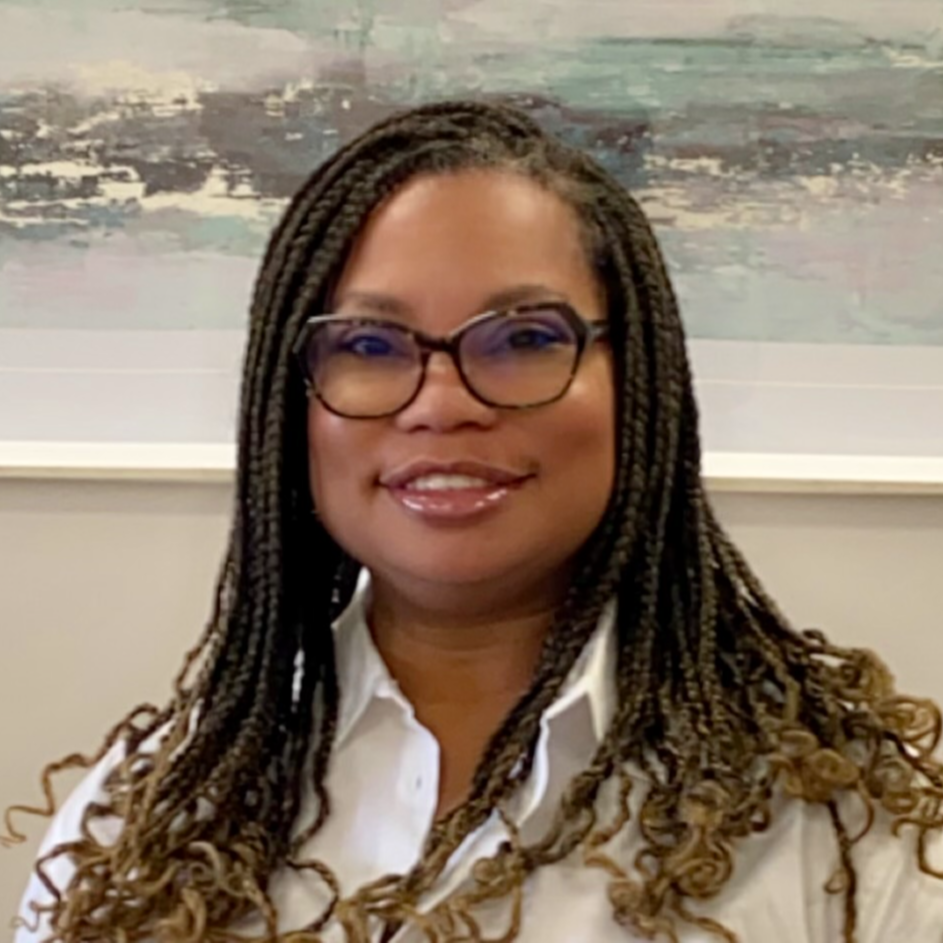 Director of Pupil Personnel Services
mlee@nredlearn.org
914-576-4274
Members of the PPS department work diligently to support our students and their families in various capacities. PPS staff are in an ideal position to support the well being and safety of all students. They are trained to evaluate factors that contribute to student difficulties with behavior, social/emotional and academic achievement. PPS members play a critical role in the implementation of the Multi-tiered System of Support (MTSS). They work collaboratively with other departments including the department of Special Education in both the pre and post referral process. The Department of Pupil Personnel covers a wide range of services including those provided by:
School Psychologists

School Social Workers

Attendance Teachers
In addition, the department manages all issues related to:
Registration

Residency Verification

Homeless Students

Home Instruction

Work Permits

Records Requests

504 Accommodation Plans
School Psychologists
School psychologists are uniquely qualified members of school teams that help students succeed academically, socially, behaviorally, and emotionally. They collaborate with educators, parents, and other professionals to create safe, healthy, and supportive learning environments that strengthen connections between home, school, and the community for all students.
School psychologists play a key role in the implementation of a Multi-tiered system of support (MTSS), both with academic and behavioral concerns. They help identify areas of concern, assist in determining appropriate interventions within the tiered system and that they are delivered with fidelity. Finally, school psychologists facilitate data analysis and interpretation of interventions.
School Social Workers
School social workers bring unique knowledge and skills to the school system and the student services team. School Social Workers are trained mental health professionals who can assist with mental health concerns, behavioral concerns, positive behavioral support, academic, and classroom support, consultation with teachers, parents, and administrators as well as provide individual and group counseling/therapy. School social workers are instrumental in furthering the mission of the schools which is to provide a setting for teaching, learning, and for the attainment of competence and confidence. School social workers enhance the district's ability to meet its academic mission, especially where home, school and community collaboration is the key to achieving student success.
School Attendance Teachers
Attendance teachers are responsible for making sure students attend school and informing the school of any emerging attendance trends or issues. They work collaboratively with parents, school social workers, and the Child Study Team to find solutions to a child's attendance problem. Attendance teachers conduct home visits, assist with students on home instruction, support students with school avoidance issues, and support parents in getting their children to school.
Section 504 Accommodation Plans
Section 504 of the Rehabilitation Act of 1973 is a civil rights law that prohibits discrimination or harassment on the basis of disability in any program or activity receiving federal financial assistance. The central purpose of 504 Plans is to give eligible students access to the same education their peers are getting. A 504 plan is not considered to be "special education."
504 plans are designed to assist students with physical or mental impairments to learn alongside their peers by removing barriers to learning. To meet the criteria for Section 504 protection, a child must: have a physical or mental impairment that substantially limits one or more major life activities; have a record of such impairment; or be regarded as having such an impairment. Some examples of impairments which may substantially limit major life activities, even with the help of medication or aids/devices, are: attention deficit hyperactivity disorder (ADHD), blindness or visual impairment, cancer, deafness or hearing impairment, diabetes, epilepsy, and anxiety. The list of major life activities under Section 504 includes, but is not limited to; caring for one's self, walking, seeing, hearing, learning , sleeping , standing, reading and concentrating.
While having a disability is one reason for referral to the Section 504 Committee, there must be a functional impairment evident in the child's ability to learn or access school programs in order to qualify for a Section 504 Plan.
Parents or school staff can request a 504 meeting by contacting the 504 Committee in the student's home school. If the parent is unsure who the 504 Chairperson is, the principal of the school can be contacted. The parent must put the request for a meeting in writing. The 504 Committee will then schedule a meeting and determine if the student is eligible and to determine if a 504 plan is needed.
Parent Resources
Understood.org a great resource for parents on topics related to learning and behavior
Click here for 504 resources
https://www.understood.org/articles/en/the-difference-between-ieps-and-504-plans
Helping Children Cope With Changes Resulting From COVID-19
School Social Work Association of America
Grieving Students, Transitions and Covid-19
Homeless Students
Preparing to Enter the Workforce
Work Permit Applications
The application is available here (Form AT-17)
Where to send completed work permit applications:
Applications must be delivered in person to

The City School District of New Rochelle

Department of Pupil Services

515 North Avenue, 3rd FL

New Rochelle, N.Y. 10801
Documents Required
Work Permit Application, signed by the Parent/Guardian (Form AT-17)

Proof of Physical Exam (within the last 12 months)

Form from your Private Physician OR

Form from your School Nurse

Proof of Age (one of the following--Copies only)

Birth Certificate

Passport

Learner's Permit or Driver's License

Resident Immigrant Card

No Social Security Cards
Review and Return
After review, you will receive the work permit in the mail

Please have the student to sign it immediately

Incomplete application packets will hold up the process for receiving the permit