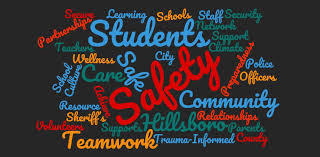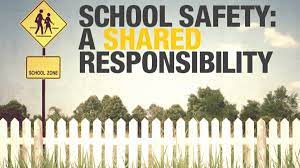 The safety and security of all City School District of New Rochelle students and staff is our priority. The Safety & Security section includes our communications about our current practices to ensure safety and security, as well as resources for our families.
The Health and Safety committee, comprised of school district officials, parents, teachers, and staff, assists in the investigation and disposition of health and safety related complaints, including facility, indoor air quality, pest management, construction issues, etc.
RESCUE TEAM
District-Wide Safety Plan
A message from the New Rochelle Police Department about gun safety.