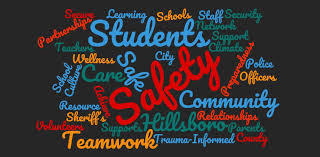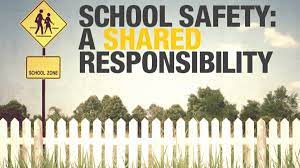 In District we have Anonymous Alerts set up to help report concerns of any suspicious activity, bullying, or other student related issues.


The security office can be reached directly by calling (914)576-4186.
Hours of operation are 7 am - 4 pm Monday through Friday.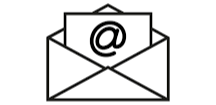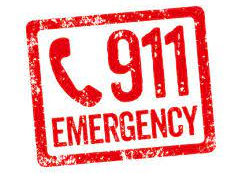 Police Non-Emergency/General Information:
914-654-2300

To report an issue with any of our facilities you can use a web form (anony­mous­ly or as a reg­is­tered user) to iden­ti­fy ar­eas in our build­ings or on our school grounds that need at­ten­tion. Users can sub­mit pho­tos or a brief de­scrip­tion, or both, to iden­ti­fy items or ar­eas in need of main­te­nance or re­pair.
The safety and security of all City School District of New Rochelle students and staff is our priority. The Safety & Security section includes our communications about our current practices to ensure safety and security, as well as resources for our families.
The Health and Safety committee, comprised of school district officials, parents, teachers, and staff, assists in the investigation and disposition of health and safety related complaints, including facility, indoor air quality, pest management, construction issues, etc.
District-Wide Safety Plan
A message from the New Rochelle Police Department about gun safety.