Gabe Sanchez, Class of 2010
It was a Latin American Studies social studies elective in high school that set Gabe Sanchez on his career path and to his current position as teacher and head of the History Department at Brearley School, a private school in Manhattan.
He was in the inaugural cohort of the class, taught by Cristian Figueroa. "We (Latino students) got to see ourselves represented in the curriculum and we were able to analyze issues that impact our families and communities," says Gabe. "We were even able to go see the Broadway play 'In the Heights,' which was life changing for me and affirmed my desire to study more about Latin America and teach that to young people; exactly what I am doing right now."
Gabe had the whole City School District of New Rochelle experience, attending Columbus Elementary School, Isaac E. Young Middle School and then New Rochelle High School.
"In high school I enjoyed being able to take advantage of the many opportunities to really customize my education and take classes that really interested me. That kind of agency over my own growth has greatly impacted decisions I have made since."
He went on to obtain a bachelor's degree with a double major in Globalization Studies and Latin American Studies at the University at Albany-SUNY–in just three years–where he also earned his master's in Latin American Studies. While in the graduate program he was an instructor for undergraduate classes in the Department of Latin American, Caribbean, and US Latino Studies, a position he held for four years.
Gabe is currently a doctoral candidate in Latin American Studies and will be getting married this summer at Five Islands Park in New Rochelle.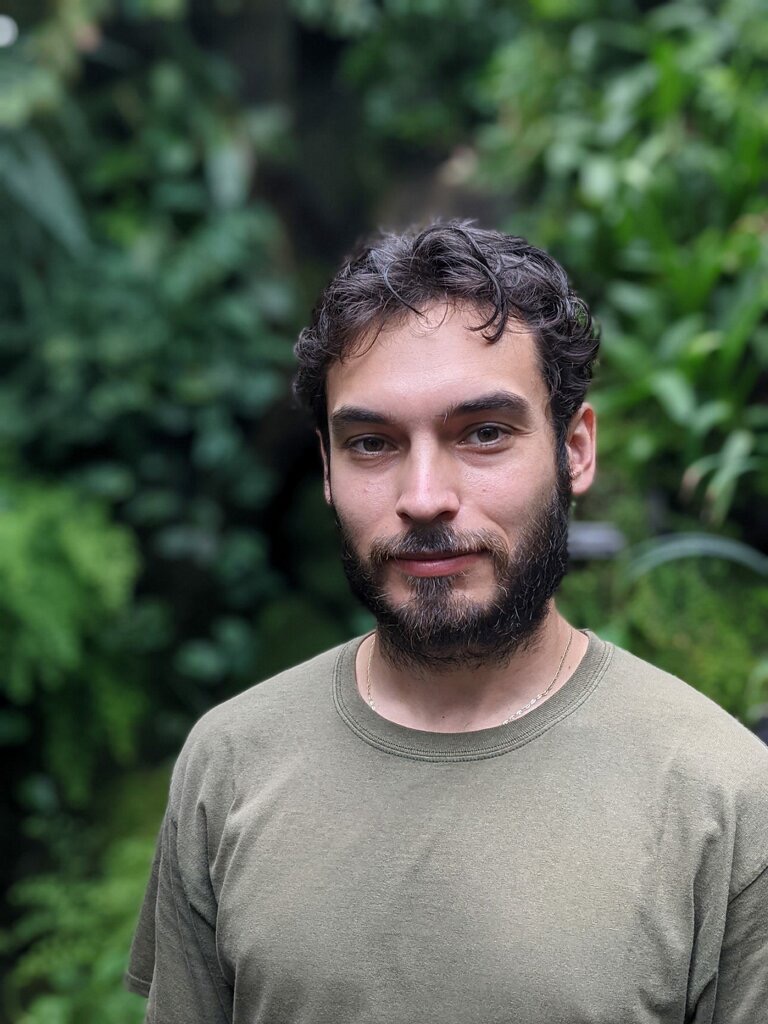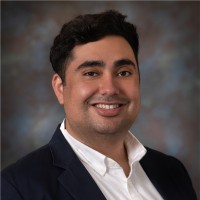 Andre Candido, Class of 2010
Space engineer Andre Candido has no doubt in his mind that it was his exposure to chess while a student at Columbus Elementary School that got him to where he is today.
"Getting exposed to chess at an early age helped me develop a strategic and tactical mindset," he says. He particularly credits Columbus's chess club advisor Mark Hegenauer. "I wouldn't be where I'm at today without him."
While at New Rochelle High School he notes that AP Calculus, with teacher Ronald Morris, and Economics with Darren Gurney were the two courses that prepared him most for college and beyond. "I still use the content today when chasing after my personal and career goals," he says.
But it wasn't all about academics. "Being on the rugby team, with coach Bruno Duarte, helped me develop critical teamwork and communication skills that are required to be successful in the workplace."
Andre also valued the lifeguard training certification program at the high school. "It provided me with a job during summers throughout high school and college. "
Andre attended SUNY New Paltz, obtaining a Bachelor of Science degree in Electrical Engineering in 2014, and went on to the University of Southern California where he received his master's in Astronautical Engineering in 2017. He is currently working on a second master's at the Georgia Institute of Technology in Computer Science: Machine Learning and Artificial intelligence.
He stayed on the West Coast after obtaining his masters, first working as a Systems Engineer at Northrop Grumman in Los Angeles. He recently took a new position in the San Francisco Bay Area as mission architect and program chief engineer at Maxar, a leading space technology and intelligence company.
Andre is getting married next month.
Erick Mendoza, Class of 2008
Erick Mendoza has also made his way to California. Now a board-certified anesthesiologist at Cedars-Sinai Marina Del Rey Hospital near Los Angeles, Erick believes that both the opportunities and teachers at New Rochelle High School "set me up for success in academics and ultimately as a physician."
A first generation American, Erick's family is from Mexico. He attended Trinity Elementary School and was valedictorian at Isaac E. Young Middle School in 2004.
He says he was able to challenge himself in high school by taking a slew of AP courses available and notes that "Mr. Corcoran, Ms. Finkelstein, and Mr. Gurney are just a few of the many teachers who I will always remember for setting high standards, for pushing me to improve my writing and critical thinking skills, and for being extremely approachable for help and support."
Like so many who have achieved success, Erick notes that high school wasn't just about academics. "The academic rigor and diversity of experiences at NRHS helped me get accepted into my dream school, which ultimately provided a launching pad for the rest of my career," he says, recalling fond memories of traveling and performing with the symphonic and marching bands, as well as competing with the track and field team.
After graduating high school, Erick attended Columbia University, majoring in Neuroscience and Behavior with a minor in chemistry. He matriculated into medical school at the Icahn School of Medicine at Mount Sinai in 2013 and began a four-year anesthesiology residency program at Mount Sinai Hospital in 2017. He completed an extra year of subspecialty training in Regional Anesthesiology and Acute Pain Medicine at Cedars-Sinai Medical Center in Los Angeles.
He is married to another anesthesiologist, Shradha Khadge, who he met in medical school.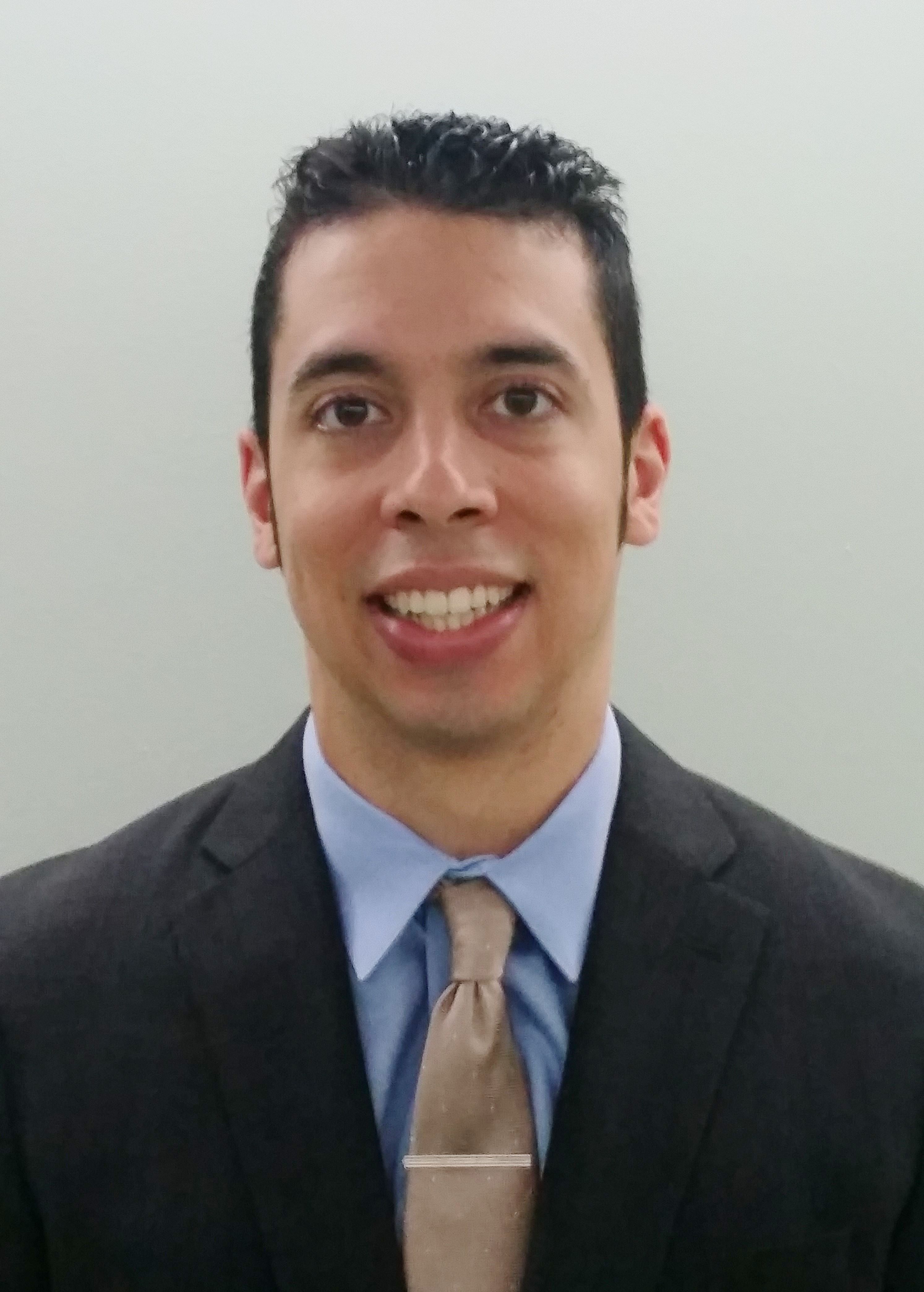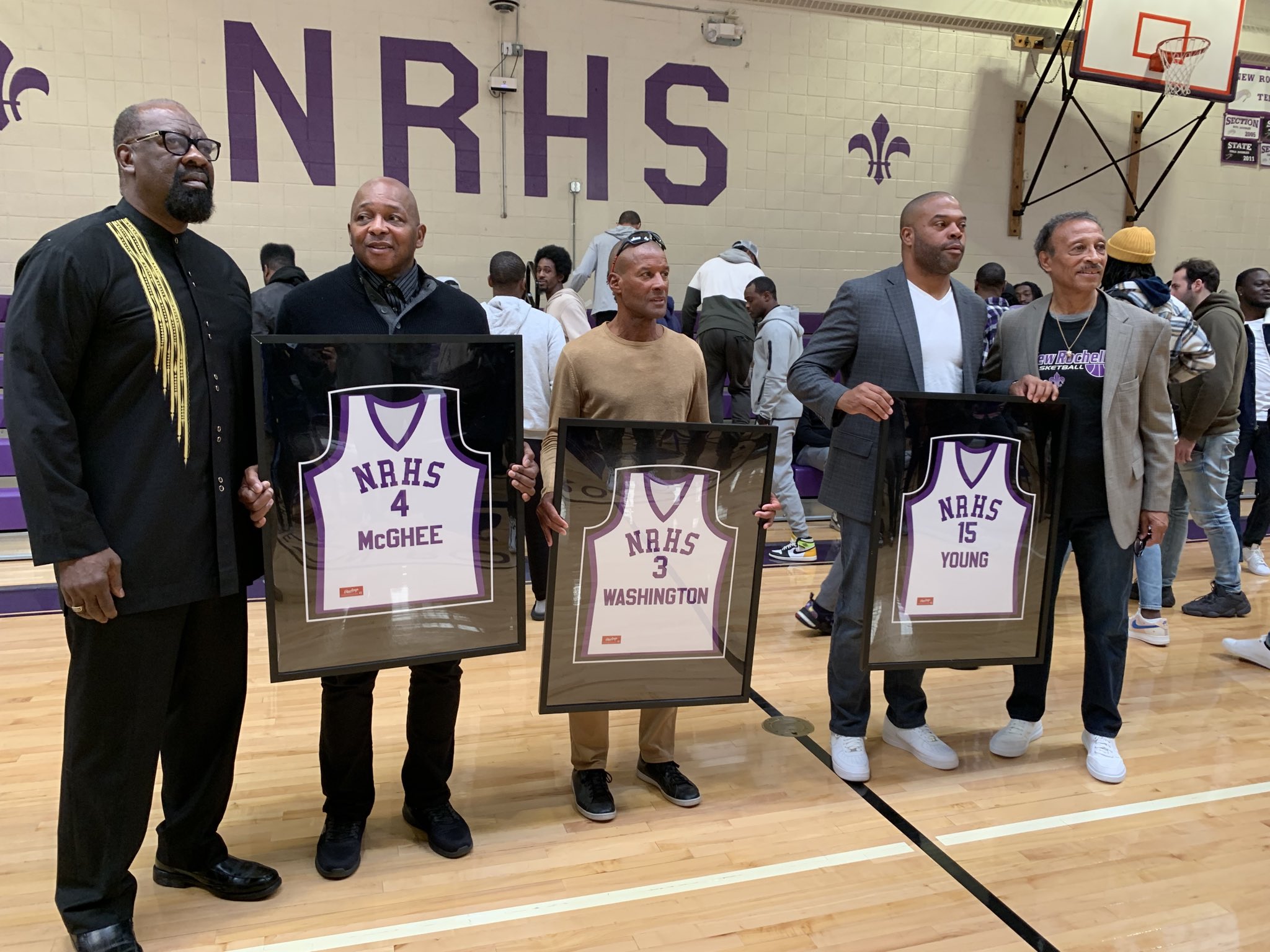 NRHS Basketball All-Time Greats Honored: Jerseys Retired
The NRHS Athletics Department retired the basketball jerseys of three legendary alumni on Oct. 15 In a ceremony in the high school gymnasium, attended by an array of District and community leaders, honored were:
Kent "Ken" Washington, Class of 1973;

Jimmy McGhee, Class of 1985; and

Rasaun "Crabby" Young, Class of 1993.
"What an honor to be able to celebrate the accomplishments of these three New Rochelleans," said Superintendent Jonathan P. Raymond. "Their contributions to our high school and community will forever be remembered."