Safety & Security
The safety and security of our students, staff, visitors and buildings is of the utmost importance. The Security team provides guidance and support to our crossing guard teams, emergency preparedness teams, safety committees and other issues that arise in the district. We work with local fire and police agencies, oversee compliance with state and federal regulations, provide building security, and more.
To report an issue with any of our facilities you can use a web form (anony­mous­ly or as a reg­is­tered user) to iden­ti­fy ar­eas in our build­ings or on our school grounds that need at­ten­tion. Users can sub­mit pho­tos or a brief de­scrip­tion, or both, to iden­ti­fy items or ar­eas in need of main­te­nance or re­pair.

In District we have Anonymous Alerts set up to help report an concerns of bullying.
https://anonymousalerts.com/newrochelleps/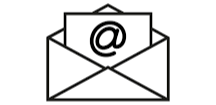 Email Safetyalerts@nredlearn.org
By Using this method someone will review your email and forward it to the appropriate staff. That staff member will follow up and investigate as needed.
You may be contacted for follow up information.

The security office can be reached directly by calling (914)576-4186.
Hours of operation are 7 am - 4 pm Monday through Friday.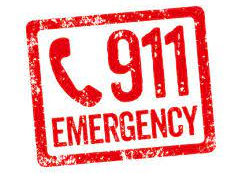 Are You Ready To Call 9-1-1?
Many of us don't call 9-1-1 very often. The process can have an emotional response based on our personal history and the incident we are reporting.
For any other questions concerns regarding school safety please email the New Rochelle Board of Education SAVE team at: SAVE@nredlearn.org
A message from the New Rochelle Police Department about gun safety.