Voters Approve $298.8 Million Budget and Hurricane Ida Repairs Bond Issue, and Elect Cooper and Peters to the Board of Education
2022 Annual Board of Education Election and Budget Vote
The City School District of New Rochelle Annual School Board Election and Budget Vote takes place this year on Tuesday, May 17, 2022. Two seats on the Board of Education, each for a five-year term running from July 1, 2022 through June 30, 2027, will be available. Candidates receiving the highest and second-highest number of votes shall be elected.
This webpage, below, contains a timetable of events and deadlines, and how the election process takes place.
A New Rochelle Board of Education member takes on an important responsibility: overseeing the education of our community's youth. The Board of Education is composed of nine members, elected at-large by individuals registered to vote in the City School District of New Rochelle. Members receive no salary or other compensation for their services.
The primary job of the Board of Education is to establish policies regarding the educational programs and management of the school district. Other responsibilities include:
Long-range planning and approval of annual goals and objectives

Appointing all school district personnel to meet the goals

Proposing an annual budget to voters, consistent with educational needs and community resources, and overseeing its expenditures

Evaluating the effectiveness of school district programs and services

Establishing conditions for sustained leadership that advance the school district toward excellence and equity

Negotiating employment agreements with the staff's bargaining units

Communicating the needs and progress of the school district to the community, educational governing boards and legislators

Selecting the Superintendent of Schools
Candidates running for the Board of Education, in alphabetical order, are: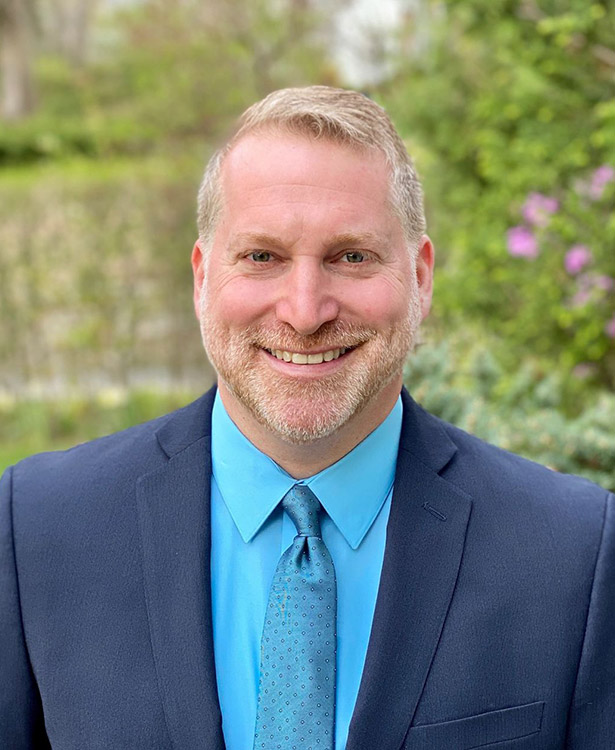 Adam Cooper
Adam Cooper has spent the last year as a member of the Board of Education for New Rochelle.
As a parent of two children in the school district (one at Daniel Webster Elementary School and one at New Rochelle High School), former President of the William B. Ward Elementary School PTA and member of the PTA Council, Cooper has dedicated himself to serving the community through his involvement as a parent. That involvement has given Cooper a unique perspective as well as an understanding of some key areas of focus from teachers, administrators, and parents.
Cooper is committed to uniting the community and ensuring that school district leadership is focusing on all students and supporting their academic, social, emotional, and technological needs. He is a supporter of technology and arts programs, and is working to broaden access to keystone programs such as PAVE (Performing and Visual Arts Education) and Advanced Placement classes.
Cooper is running for a full term on the Board of Education, and is looking forward to continuing the work started this past year on unfinished learning, social-emotional support, expanding access to technology for students and staff, and providing a safe and secure learning environment.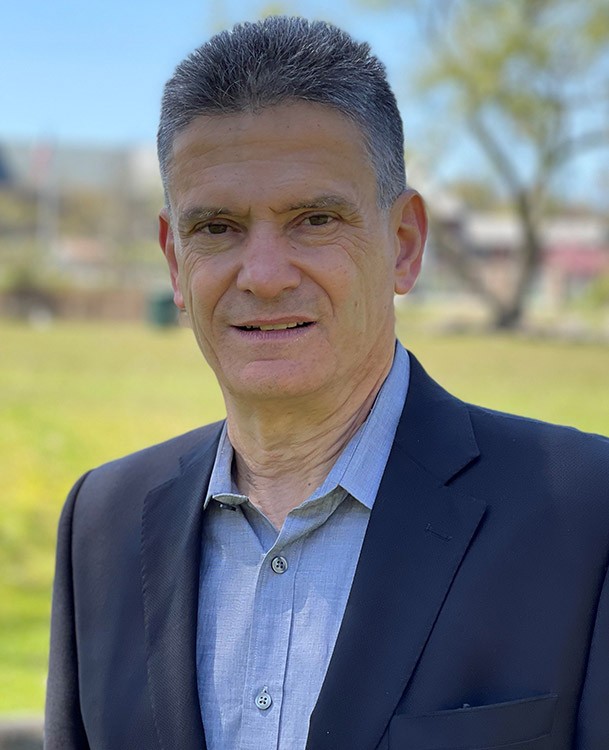 Stephen I. Mayo
Stephen I. Mayo is a master communicator, currently serving as host for the WVOX Radio 1460 AM "The Steve Mayo Show," covering Westchester and New Rochelle government and business affairs. Mayo has hosted the show since 1999; past shows and podcasts can be found at www.thestevemayoshow.com.
Mayo is also an editorialist at the Westchester Guardian, Yonkers Tribune, and Westchester Rising newspapers. Additionally, he is a public relations operative for good government, smart-growth policies, and fair redistricting.
Furthermore, Mayo is an attorney with real-world experience in business, labor, patents, and commercial relations. He wrote union, employment, and representative contracts. Mayo is a member of the New York State 18B Panel for the representation of indigents charged with crimes/misdemeanors, and a member of the New York State Bar since 1979.
Mayo is a seasoned executive who ran an international company for 25 years, leading design, creation, manufacturing, logistics, and the distribution of unique products for home, office, industrial, and consumer markets. He has served and continues to serve on a variety of business and civic boards of directors.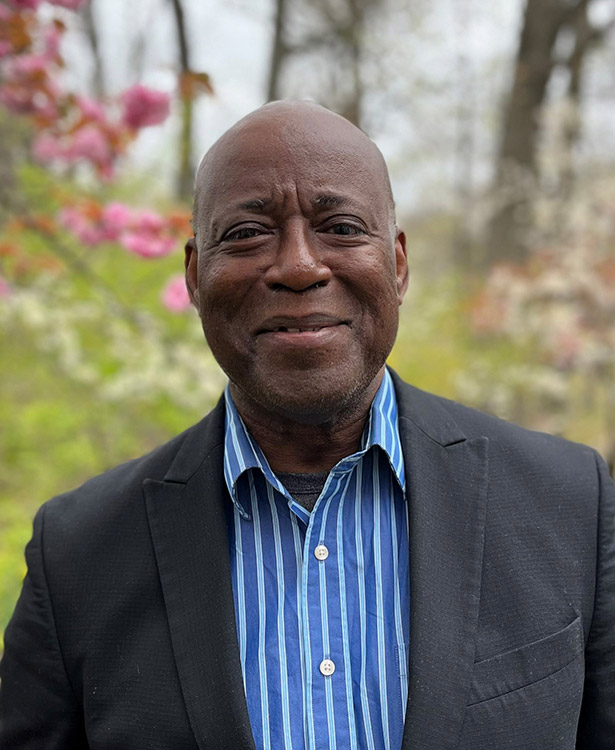 David Peters
David Peters is a graduate of New Rochelle High School and has three grandchildren in the district. He currently serves on the school district's Covid Advisory Committee as well as the boards of Westchester Community Opportunity Program (WestCop) and the United Community Center of Westchester (UCCW).
Peters is a social worker with more than 25 years of experience, leading statewide executive and organizational initiatives in child welfare, juvenile justice, education, racial equity and mental health systems. He currently consults with the New York City Administration for Children's Services, training newly hired staff in investigation strategies, racial equity, and cultural competence. In 2018, Peters was honored with the Social Justice award for Westchester County as well as the "Champion of Social Justice Award" from the National Association of Social Workers – New York State Chapter.
Peters facilitated a district-wide healing circle and has worked with numerous organizations, including New Rochelle's Youth-Police Initiative, to improve relationships between the police and youth who live in the communities they serve.
For additional information, please contact Millie Bonilla, District Clerk & Secretary to the Board of Education, at (914) 576-4219 or mbonilla@nredlearn.org.
Board of Education Candidate Forum 2022