May 1 to June 30
Make it a habit. Let's do it together.
The 60/60 Challenge is a way for families to develop active lifestyle habits together. Exercise, along with proper nutrition, hydration, and adequate sleep patterns will help children and adults to reduce the incidence of heart disease, diabetes, support weight management, brain function, and mood.
The goal of the challenge is to participate in physical activity for a total of 60 minutes a day. You can exercise in bouts of 20 minutes, 30 minutes, or one hour. You can also use some of the suggestions below to obtain ideas on how to incorporate activity into a healthy lifestyle.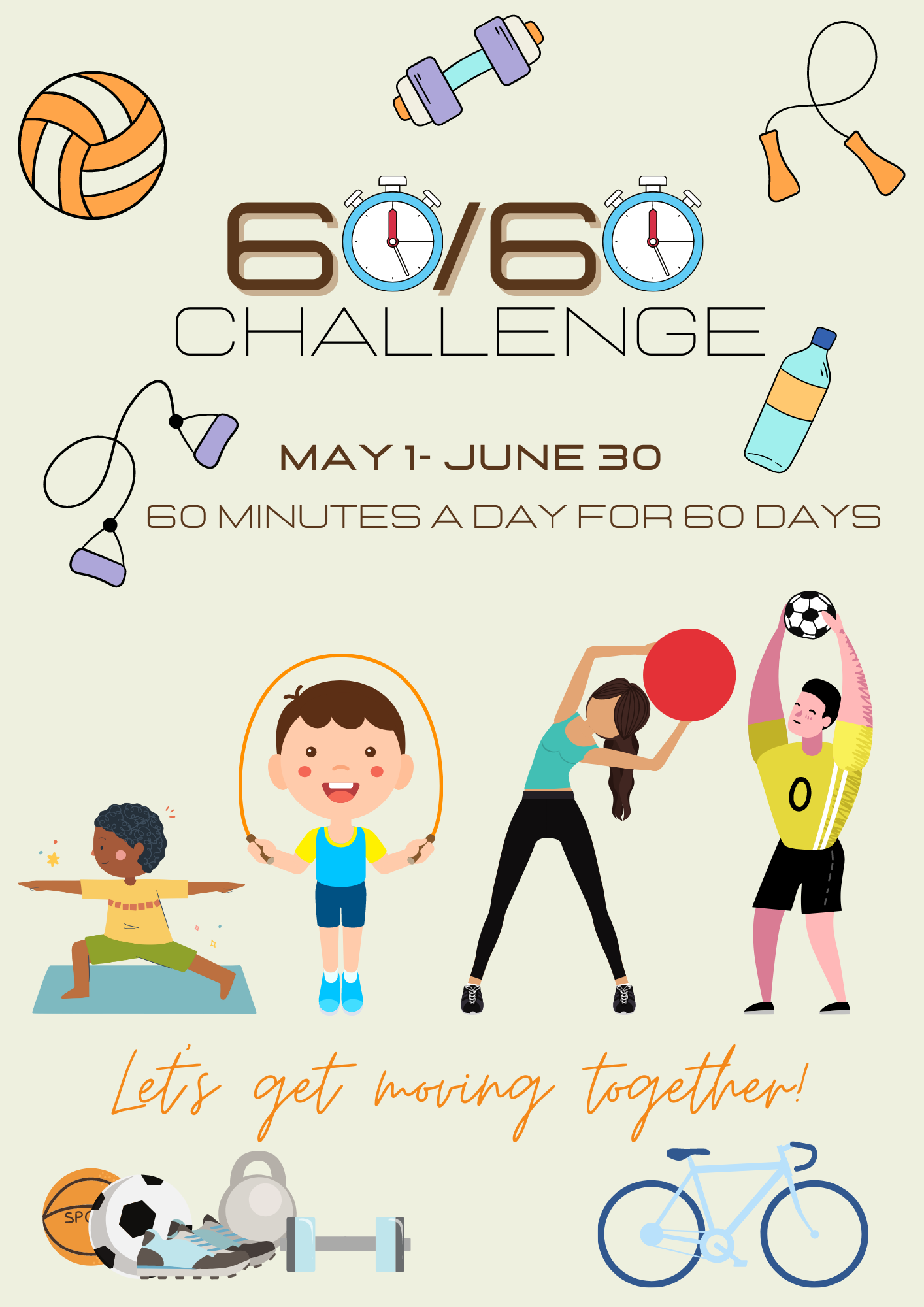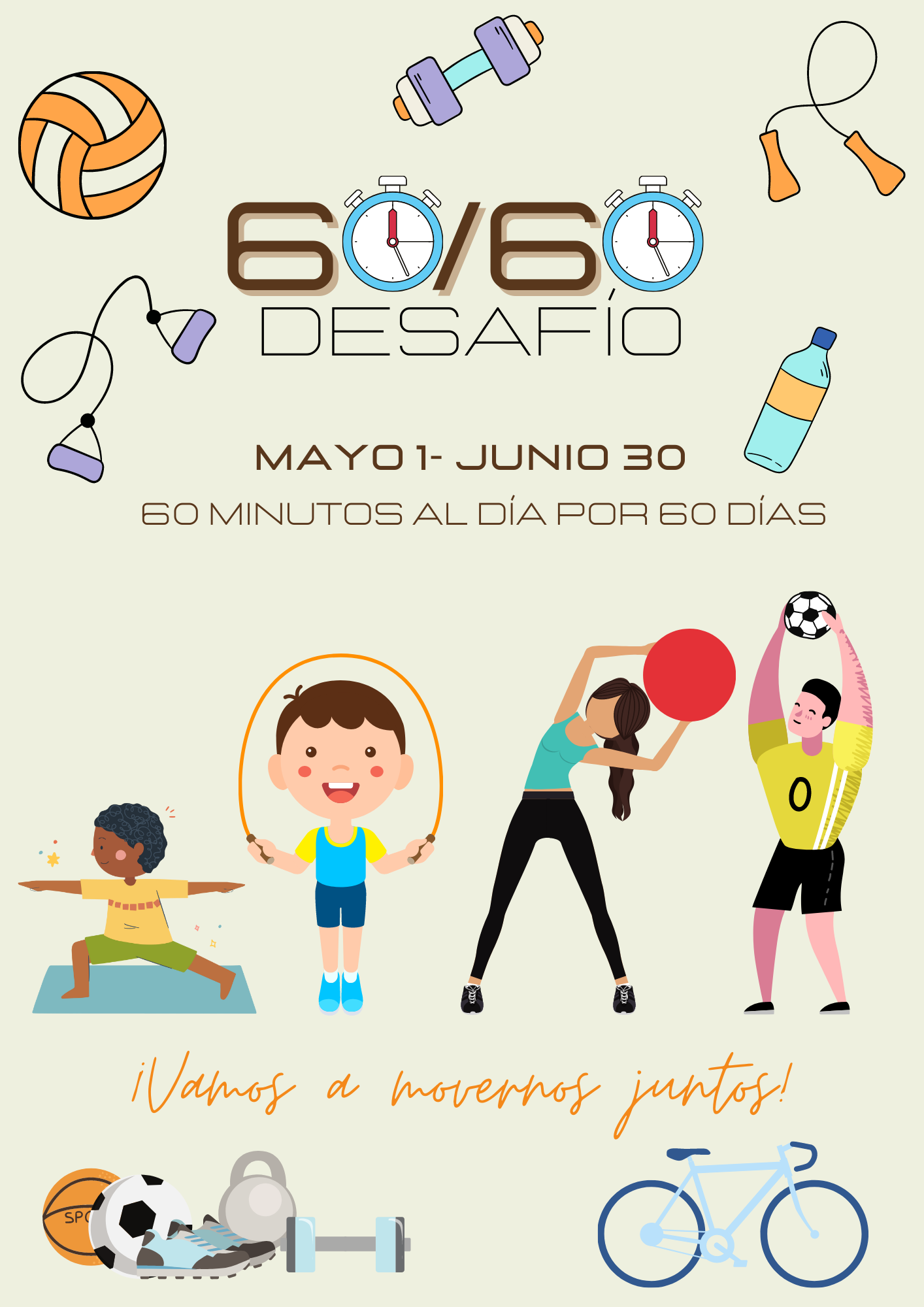 DAVIS PTA Family Yoga Night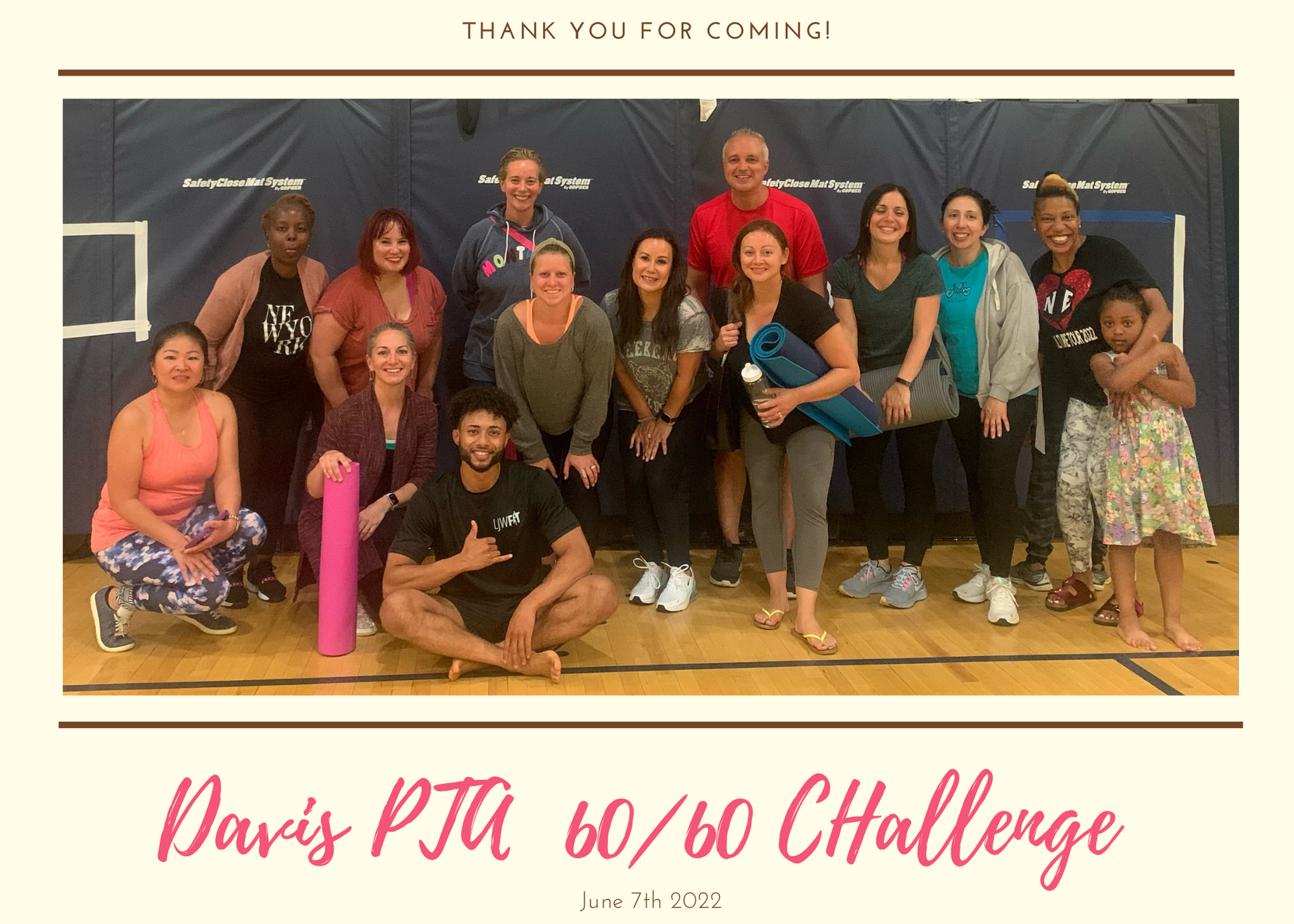 The members of the Davis Elementary PTA finished their year off with a Yoga Family Night. Members of the PTA talked about school business then indulged in a Yoga Flow to the tunes of Dua Lipa.
For more information on how to connect with your PTA please contact your school administrators. For more information on how to invite the 60/60 Challenge squad to your PTA meetings please contact tgonzalez@nedlearn.org.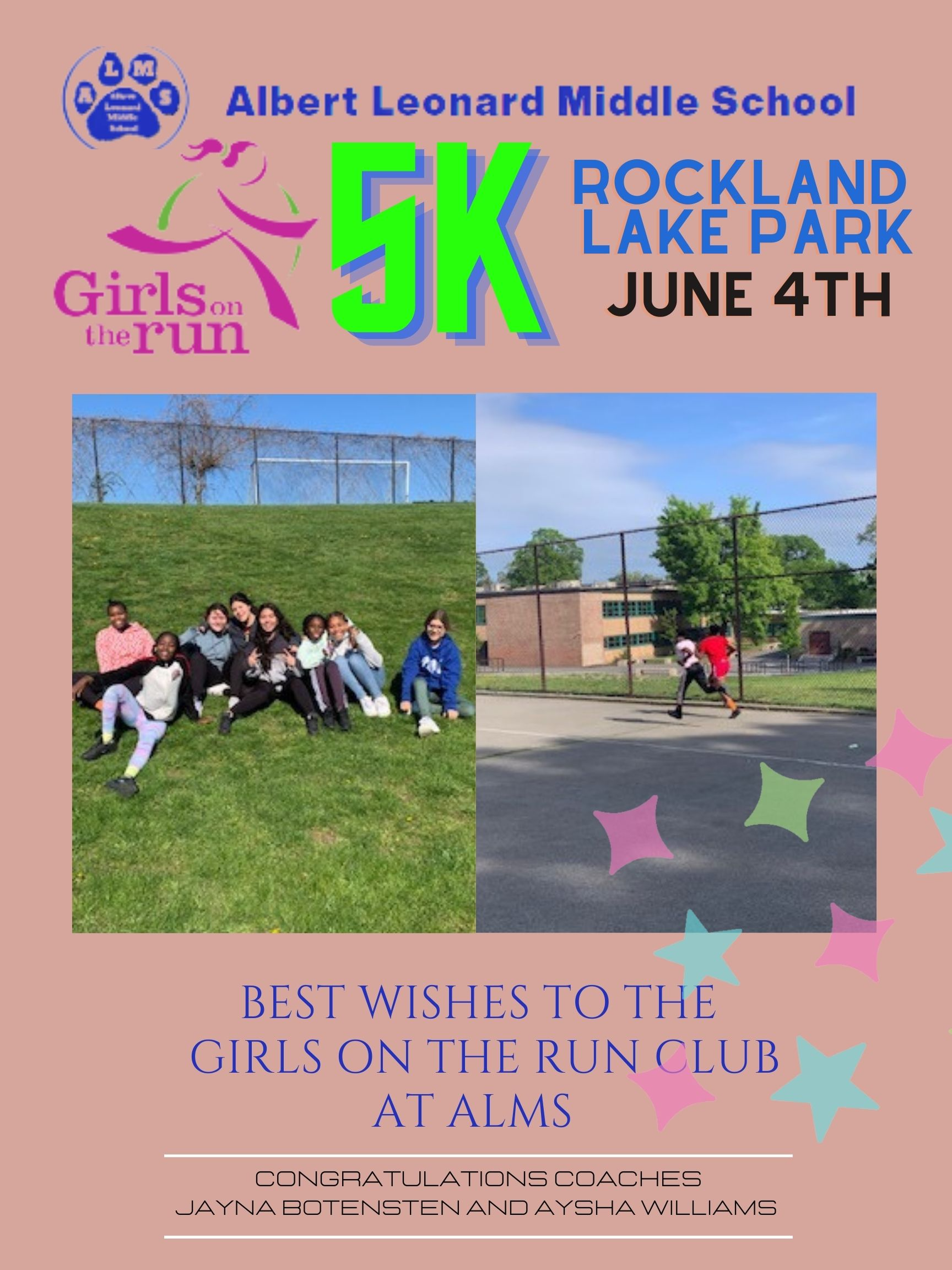 Albert Leonard Middle School partnered with Girls on the Run this Spring. Girls on the Run is a physical activity-based positive youth development program that inspires young girls to develop confidence, character, and connections with their peers through fitness. The Middle School component of the program is called Heart and Sole and is run by two trained coaches, Jayna Botensten and Aysha Williams. The program started on March 28th for 6-8th graders and runs for an hour and a half two days a week. The focus of the program is building girls' confidence, respecting themselves while showing compassion for others, team-building skills, nurturing social and emotional competence, and regular strength and conditioning exercises all while training to run a 5K on June 4th. To culminate the season the team will travel to Rockland Lake State Park to run a 5K with other teams from across the state. We are really excited about this great new program and eager to see the girls grow and create lifelong healthy habits.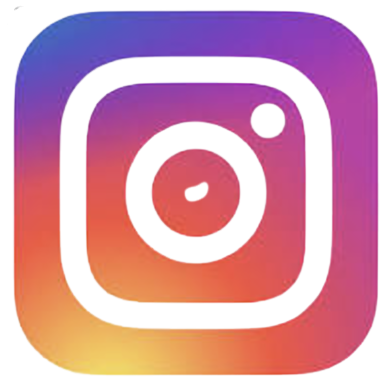 For additional videos and workouts :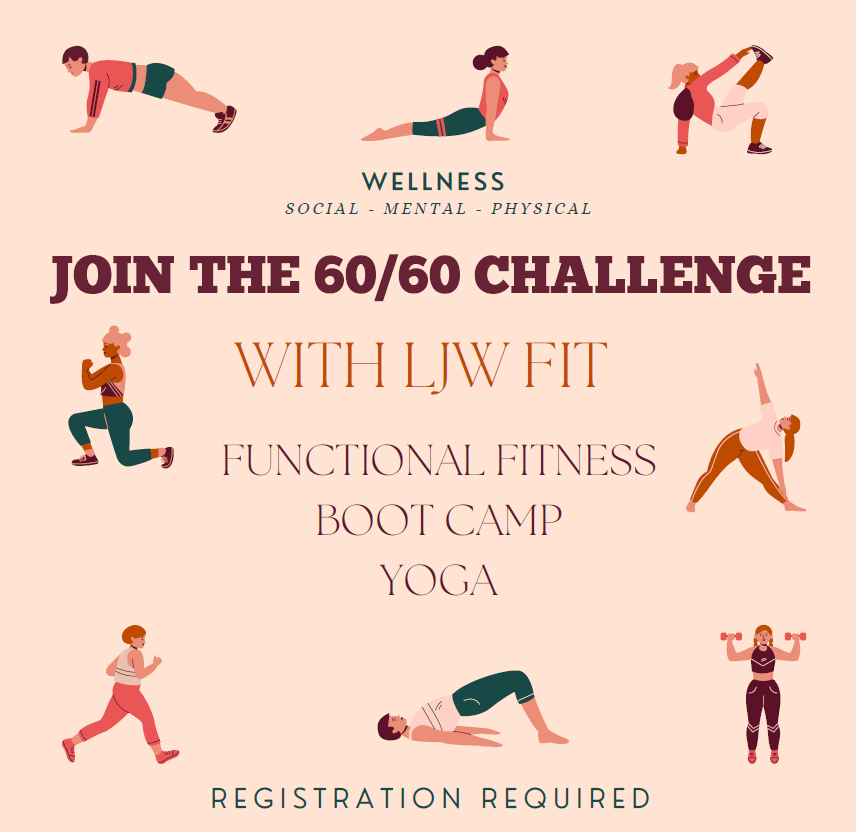 LJW Fit will host a fitness workshop at each of our schools as part of the 60/60 Challenge. Check with your school for the dates and be sure to register.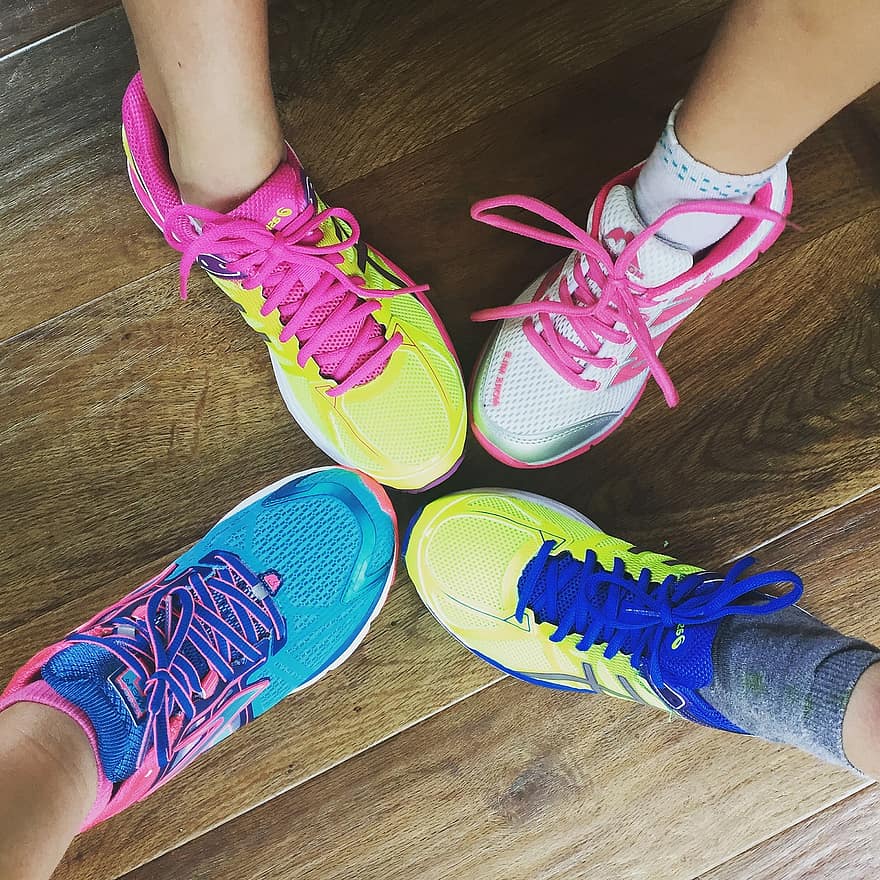 The best way for children to learn healthy habits is for families to create them together.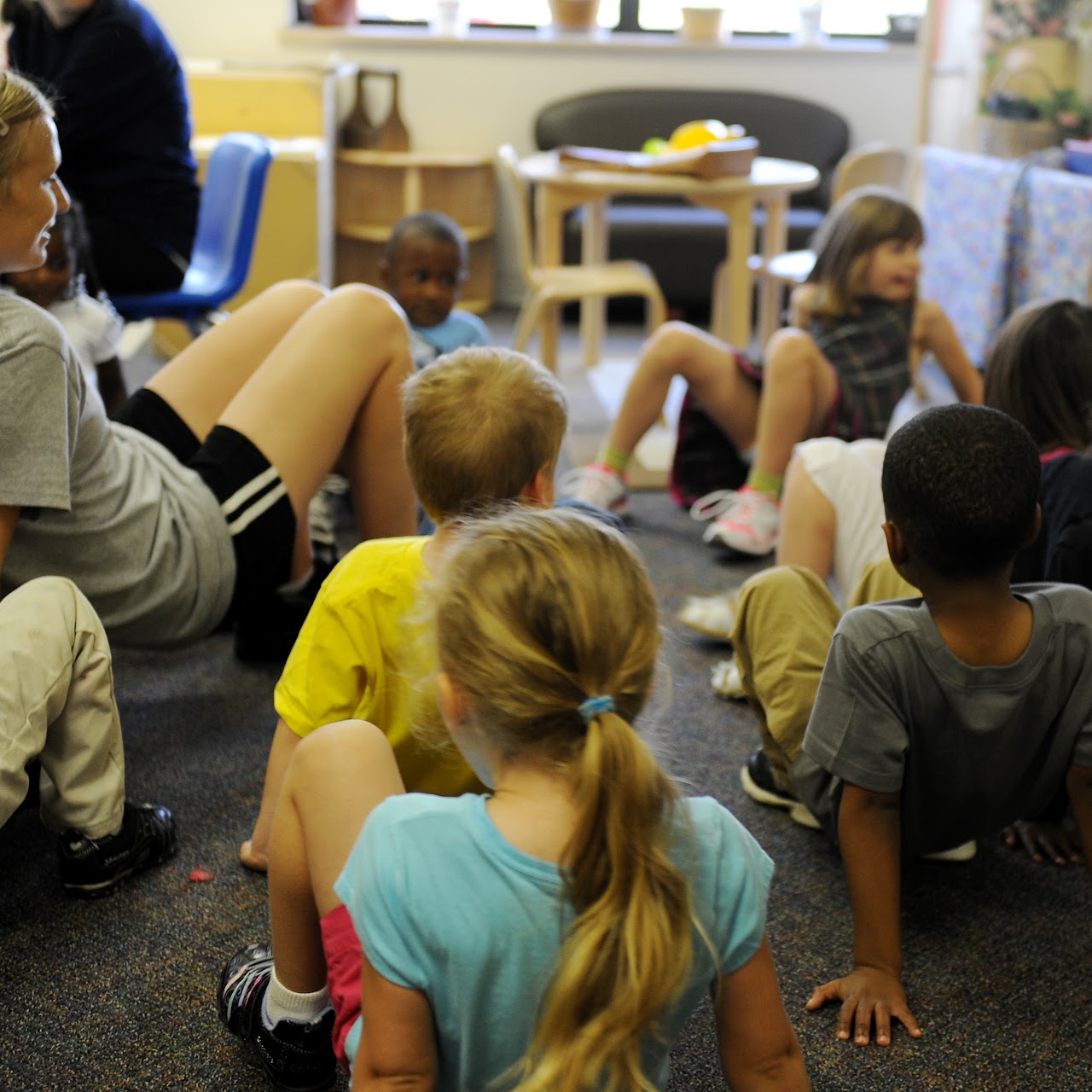 More than 60 minutes of activity has been proven to benefit student learning.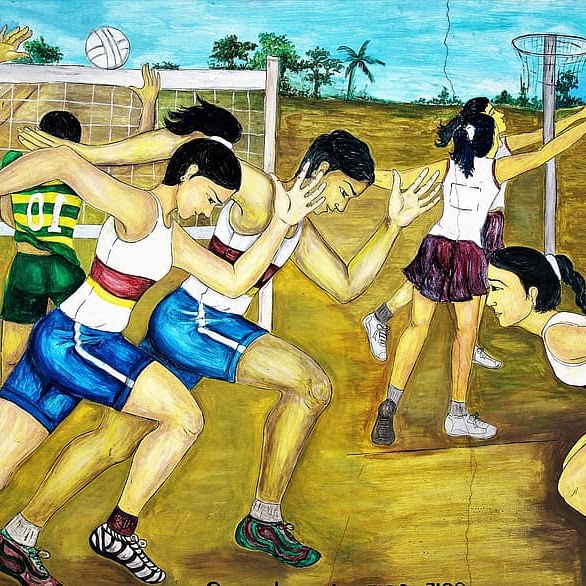 Children who are active perform better in school, have better attendance and tend to be healthier happy adults.
Who can participate?
Everyone of all ages is encouraged to participate in the challenge. Please consult a physician prior to initiating any new exercise regimens. Know your limitations and refer to the Can I modify the challenge to meet my own needs? section to obtain information on how to begin and make safe adjustments to activities.
HOW I WALK IS A MOVEMENT TO REBRAND THE WORD WALKING BY CHALLENGING INDIVIDUAL AND SOCIETAL PERSPECTIVES.
"The visual campaign aims to promote walking as an inclusive physical activity term that is individualized. There are various ways to walk, and now is the time to rebrand the word walking so that everybody is included in walking initiatives. "
The goal of this event is to help students, families, and staff develop consistent exercise and movement routines that lead to healthy lifestyles.